Welcome!
We are currently hiring two positions!The Director of Field Experiences and Clinical Practice and Assessment Coordinator Apply today!
The UMBC Education Department offers students undergraduate and graduate programs of study leading to teacher certification recognized in Maryland and many states across the nation. It also offers programs leading to a master's degree in teacher leadership with a concentration in mathematics, science, and STEM (Science, Technology, Engineering and Mathematics), Computer Science as well as a master's degree and a post-baccalaureate certificate in teaching English to speakers of other languages (TESOL) that prepare educators to teach English language learners of all proficiency levels and age groups locally and abroad. If you are interested in using your talents, skills, and knowledge in service to the greater good, love to learn, believe in the importance of public education, value the potential of children and young adults, and have a commitment to be an advocate for democracy and social justice, we hope you will consider becoming a teacher.
For more information click here!
The mission of the UMBC Teacher Education Unit is to research teaching and learning and to develop educators who are caring, thoughtful, knowledgeable, skilled, and responsive. We expect our graduates to respect diversity, and to be developing the dispositions that will ensure they can become leaders in their schools, and to be advocates for democracy and social justice.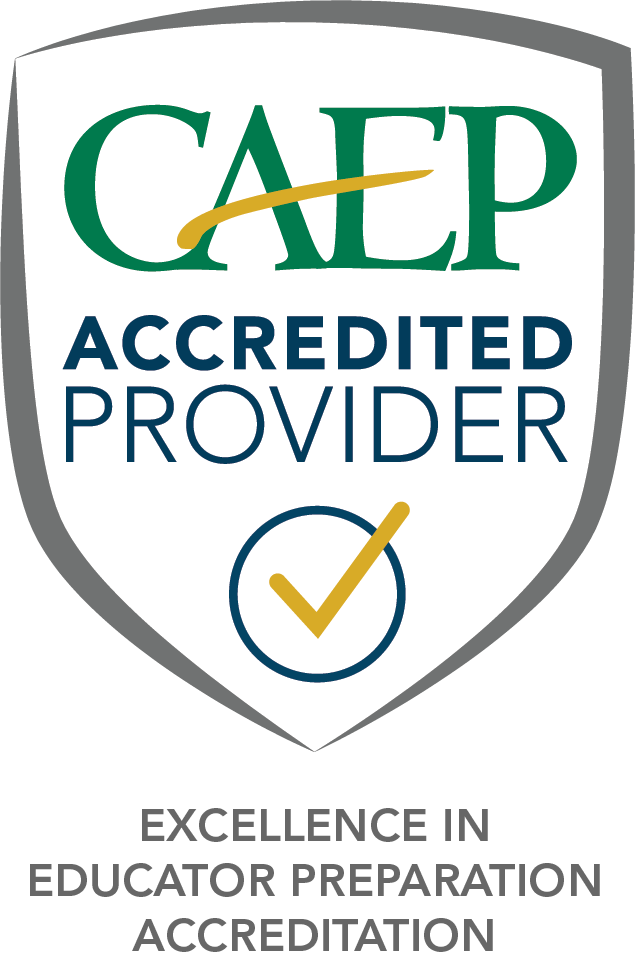 UMBC's Education Department is fully accredited by the Council for the Accreditation of Educator Preparation (CAEP) and the Maryland State Department of Education (MSDE).