Click here to access the UMBC Department of Education Tk20 Portal
Link Address: https://umbc.tk20.com/campustoolshighered/start.do
Tk20 FAQ
Have questions about Tk20, check out our top FAQs below. If you have any additional questions, concerns, or need assistance, please do not hesitate to contact us at education@umbc.edu.
What is Tk20 (Watermark)?
Tk20 is an Educational Assessment System where students upload coursework to be evaluated against program standards that are set by professional teaching accreditation agencies. In addition, students will create necessary applications and complete internship (field experience) documents within Tk20.
---
Yes, Tk20 is required for anyone seeking initial teacher certification.
---
Throughout your time in the Department of Education, you will use Tk20 to upload assessments, submit applications, and finally create and submit a portfolio highlighting your work in addition to completing your edTPA submission. Tk20 will also be used by your mentor teacher and supervisor to evaluate your progress during your student teaching internship.
---
When should I purchase my account?
Your program will instruct you to purchase your account at the point indicated below. :
Early Childhood: EDUC 439/679
Elementary: EDUC 412/602
Secondary: EDUC 412/602
TESOL: When applying for the P-12 ESOL certification internship
---
Who pays for the Tk20 account and how much does it cost?
Students are responsible for purchasing the Tk20 account. The base cost as of August 2022 is $120 not including taxes. Students are required to pay taxes per new State/Federal regulations.
Please note that pricing is subject to change, please contact your Education program advisor for the most recent cost. 
---
What is the process for purchasing a Tk20 account?
In order to purchase your account, please make sure you have your UMBC Campus ID and credit card on hand.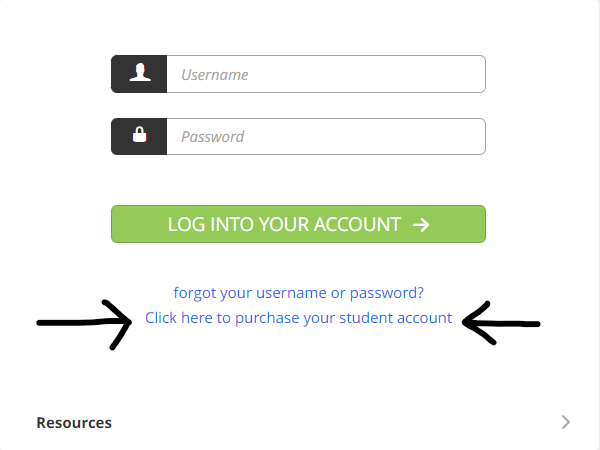 Please allow ~24 – 72 hours for your account to be activated and credentials emailed to you. Please check your spam folder in case your credentials end up there. The email may be from Watermark, which is the parent company of Tk20.
---
Who completes an application into an Education program?
Undergraduate students wishing to enter an Education program will need to complete an official admission application into their program of choice through their paid Tk20 account.
You will be instructed as to when to complete the application in either EDUC 412  for Elementary/ Secondary or EDUC 439 for Early Childhood Education.
Graduate students do not need to complete a program application within Tk20 as their application to the Graduate School is the official application.
---
Why do undergraduates need to complete an application into a program?
Because Education is not a major for undergraduates with the exception of the STEM Middle Grades degree,, a Tk20 application is used as the formal admission point into Education programs.
---
If I am an undergraduate who has been accepted into an education program, do I have to complete an internship application as well?
Yes, the internship application is used to ensure that you have met all prerequisites for the internship and collect important information for making the best possible placement for your needs. This application is done the semester before you begin the internship.
Last Updated 2022 June 28