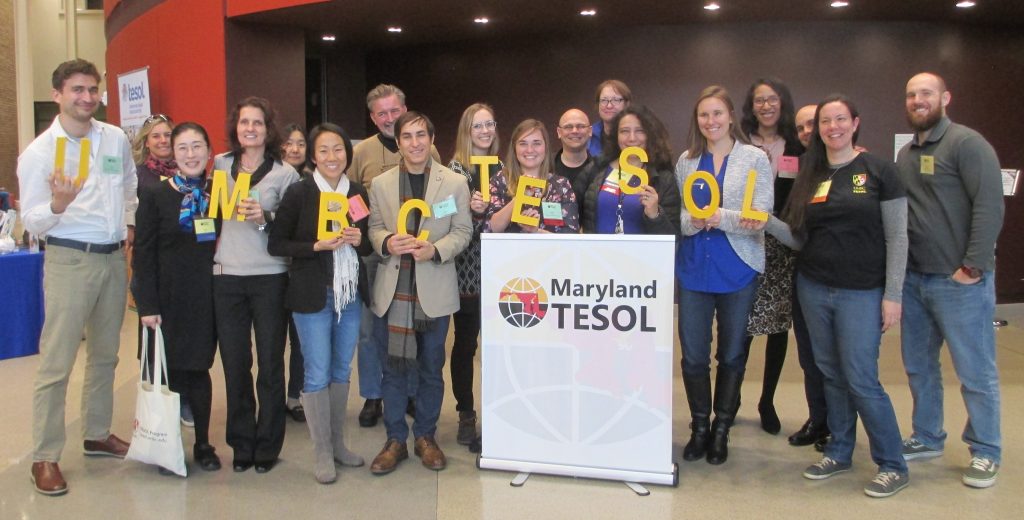 The TESOL (Teaching English to Speakers of Other Languages) program, housed in the Department of Education, has been preparing professionals for the global field of English teaching for over 40 years.  The program prepares students to work with learners of English in a wide variety of settings including English as a second language (ESL) in P-12 for public schools, adult education, and college-level language programs as well as English as a foreign or international language (EFL/EIL) for all ages internationally. The program provides students with strong theoretical and practical foundations in applied linguistics, language acquisition, TESOL methodology, assessment, cross-cultural studies, and curriculum development.
The program offers an MA in TESOL and an TESOL Post Baccalaureate Certificate. Both the master's degree and the certificate can be taken completely on campus in face-to-face classes, completely online from anywhere in the world, or as a combination of face-to-face and online classes.
Master of Arts in TESOL
The basic MA TESOL program consists of 12 courses (36 credits). A thesis option (39 credits) is available for students with an interest in research-practice relationships.  An option to include P-12 certification (42 credits) with state-approved internship is also available for those who plan to teach in public schools.
TESOL Post Baccalaureate Certificate (PBC)
The TESOL certificate program consists of 4 courses (12 credits). Two courses, Methods of Teaching TESOL and Cross-Cultural Communication, are required. The two elective courses can be selected on the basis of student interest and career goals.  Successfully completed courses may be transferred to the master's program for students who seek to continue graduate study in TESOL.
For more information visit the program's website http://tesol.umbc.edu/
For information about upcoming TESOL program events visit https://education.umbc.edu/tesolevents/
Program Director: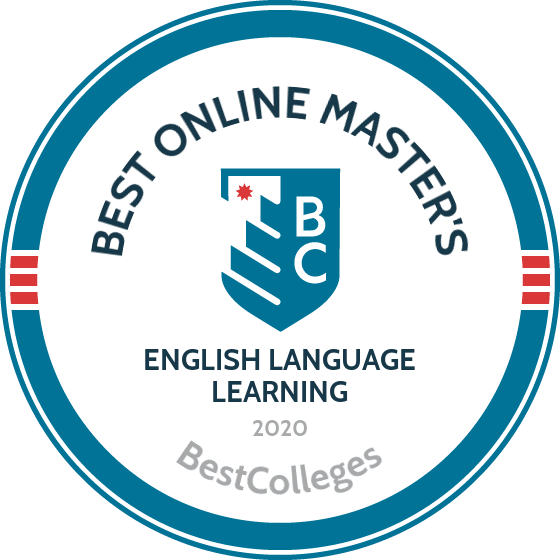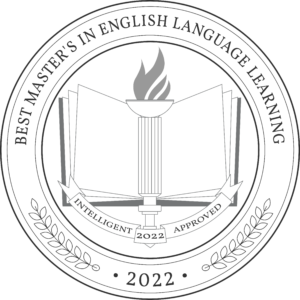 Ranked Top 10 nationwide and Best in the Southeast by Intelligent
last updated 2022 February 22